Granisit began as a collection of services and is developed by combining simplicity, economic and ecological aspects in compliance with the latest trends in the fashion world.

Granisit is represented as a triangle that develops three-dimensional their sides on the following three offerings: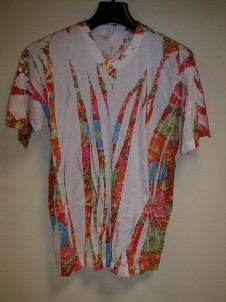 to supply technical dyeing assistance in general, above all as regards piace-dyeing, but also in the discontinuous preparation and dyeing of fabrics; of animal, proteinic, cellulosic and synthetic fibres; both in yarn and in fabric;


to set up the finishing procedure for fabrics and yarns to develop new fashion effects using dyeing procedures (some of which are patented); work procedures using particular chemical products; patented procedure and know-how regarding print transfer and pleating on fabrics and on yarns, and to test and develop our novelty proposals, making use of our close contact with the fashion world;


Our present proposals are the result of a collaboration with a multinational company of the importance of DyStar, the number one producer of colorants in the world. DyStar has created a new series of colorants for the dyeing of cellulosic fibres, using our dye system GRANISIT, which is simple, environment-friendly and, above all, versatile enough to permit the user to personalize it.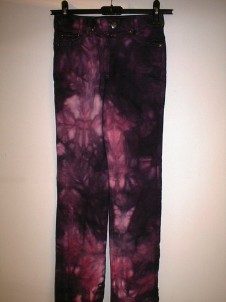 GRANISIT remains available to its customers with the utmost attention and availability.
That's why you can choose freely and with satisfaction the products GRANISIT